Wednesday, December 13th, 2017
We never do Meetup on December because every it's Holiday parties,
but we decided this year to do a get together at McKibbins on Bishop.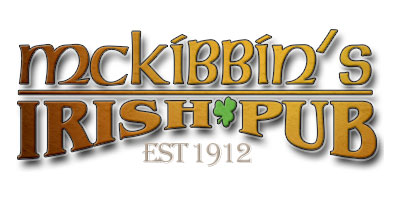 Please come talk and take a beer with us!
We have a reservation on the first floor at the name GDG.
6 PM to 8 PM
***IMPORTANT WE DON'T HAVE SPONSOR FOR THIS EVENT,  BEERS ARE AT YOUR EXPENSE.***